Welcome Folkmarket Gems Mineral RocksWith 25+ Years of Experience
Welcome to Folk Market Gems, your ultimate destination for wholesale gemstones of the highest quality. where we bring the beauty of natural gemstones, minerals, and crystals from the rich mines of Pakistan and Afghanistan to the world. As a leading online destination for gemstone enthusiasts and collectors, we are passionate about offering only the finest specimens, carefully selected by our team of experts, and gemologists.
Our collection showcases the raw and rough beauty of these precious stones, from rare rubies to breathtaking emeralds and sapphires. We understand the importance of ethical and sustainable sourcing, which is why we work directly with local artisans and mines to bring you the finest specimens, while supporting the local communities.

At Folk Market Gems, we believe that shopping for natural gemstones should be a seamless and enjoyable experience. That's why we offer a wide range of gemstones, minerals, and crystals in various shapes and sizes, and provide fast and reliable shipping, a secure online store, and friendly customer service. Whether you are looking for loose gemstones for your jewelry collection, or for raw and rough specimens to add to your mineral collection, we have you covered. Folkmareket gems store is the best place to buy gemstones online.
We are also a top choice for wholesale gemstone buyers, offering competitive pricing and a vast selection of best-quality Raw gemstones, loose gemstones, mineral specimens. Our team is always here to help, providing expert advice and recommendations to help you find the perfect pieces for your business. We help by providing the genuine gemstones at the lowest price to boost their gemstone business in gemstone markets. We are wholesale gemstones dealers having 25+ years of experience in collecting natural gemstones, minerals and rocks from all over the world.

FMGS (Folkmarket Gems and Mineral shop online provides the opportunity to gemstone buyers who are looking for buying loose gemstones online or raw gemstones for faceting such as sapphire rough, emerald stone rough, peridots, tourmaline, rubies, and many other gemstones related to their gemstone business.

Why Folkmarket Gems?

Our mission is to provide our customers with a unique, high-quality and diverse range of gemstones that are handpicked by our expert team of gemstone hunters. We are dedicated to offering our customers a superior shopping experience, and we believe that the quality of our gemstones and our commitment to customer satisfaction sets us apart from the competition. At FolkMarketGems, we believe that each gemstone is a piece of natural art and is deserving of its own special place in the world. Whether you're looking for rare and unique gemstones for your jewelry collection, or you're a jewelry designer looking for the perfect gems for your next creation, you'll find what you're looking for in our selection.
Thank you for choosing Folk Market Gems. We look forward to helping you bring the beauty and energy of natural gemstones, minerals, and crystals into your life.
FOLKMARKETGEMS - ONE-STOP SHOP FOR THE WHOLESALE WORLD OF RAW GEMS AND CRYSTALS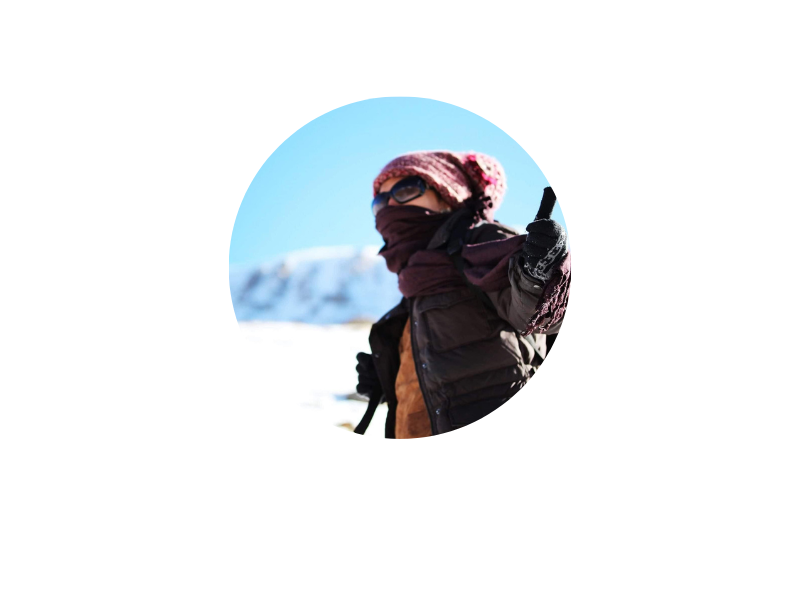 SAMINA GULZAR
Gemologist: Samina Gulzar is a renowned gemologist and skilled gemstone hunter.
With extensive knowledge of precious and semi-precious stones, she has become a trusted expert in the field.
Samina's passion for gemstones has taken her to remote corners of the world in search of rare and exquisite specimens.
Her expertise lies in identifying, evaluating, and appraising gemstones of exceptional quality.
Samina's remarkable journey as a gemologist has made her a sought-after consultant and advisor in the jewelry industry.
ADNAN AKRAM
A passionate gemologist and collector of precious minerals, Adnan Akram possesses an unrivaled expertise in the world of gemstones. With an insatiable curiosity and an eye for the extraordinary, Adnan has spent years in the exploration of gems. His extensive knowledge encompasses the identification, grading, and valuation of rare gemstones, making him a sought-after authority in the field. With a deep appreciation for the natural beauty and geological wonders that gems hold, Adnan Akram stands as a true connoisseur of these remarkable treasures.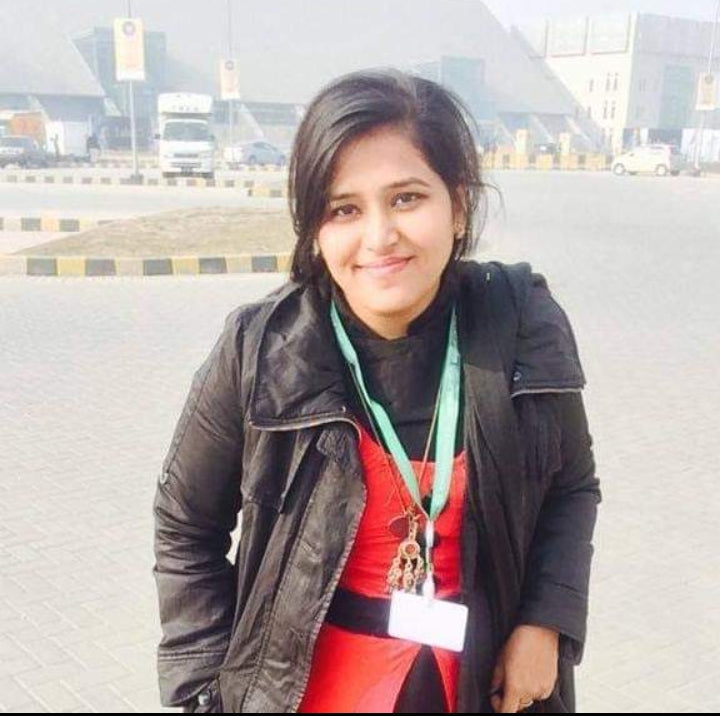 RUZINA GULZAR
Rock-hounder: Passionate about exploring and collecting rocks from various geological formations.
Gemstone Cutter: Skilled in cutting and shaping gemstones into beautiful and unique pieces.
DILAWER HUSSAIN
Rock-hounder and Gemstone Purchaser
Passionate rock-hounder with extensive knowledge of minerals and gemstones
Experienced in identifying, collecting, and evaluating various types of rocks and gemstones
Expertise in determining the quality, value, and authenticity of gemstones
Keen eye for rare and unique specimens, always seeking to expand personal collection
Well-connected in the gemstone industry, adept at sourcing and purchasing high-quality stones
Strong negotiation skills to ensure fair prices and reliable sourcing